Wien Museum Karlsplatz:
If clothes make the person, headwear is the most visible sign of identity. "A Tip of the Hat" narrates a rich and multi-faceted social history of the covered head.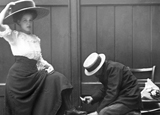 Römermuseum
Recent excavations of the Rochus Market offer exciting new insights into the history of Vienna, documenting the first tangible evidence of an encounter between Romans and Celts in our latitudes.
Wien Museum Karlsplatz (Adults only. 18+)
Drawing on countless examples from the nineteenth century through today, the "Sex in Vienna" exhibition relates how the struggle over prohibition and freedom continues to leave its mark on every sexual encounter.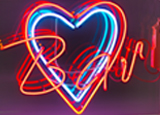 Coming soon to the Wien Museum Karlsplatz!
Robert Haas is among the great Austrian-American photographers of the twentieth century. His photographs will be on display to the general public for the first time in a comprehensive exhibition setting.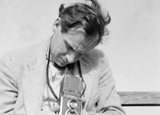 News from the Wien Museum
A gem of Viennese Modernism!
Vienna's fin-de-siècle forms the backdrop for the prodigious career of Vienna's pioneering modernist architect and city planner. A mere minute away from the Wien Museum Karlsplatz!
Sisi's Palace of Dreams
Opulence surrounded by the natural beauty of the Vienna Woods. Nowhere in Vienna is the experience of imperial domestic life more authentic than in "Sisi's Palace of Dreams."
Brochures
The Wien Museum provides downloadable material (information brochures in PDF format) in English. Info in Japanese is available for the composers' residences.
Pratermuseum
The Prater is 250 years old, and we're celebrating with extended hours through 31 October! Open Tuesday to Sunday and public holidays, 10 a.m. to 1 p.m., and 2 p.m. to 6 p.m.