Wien Museum Karlsplatz (Adults only. 18+)
Drawing on countless examples from the nineteenth century through today, the "Sex in Vienna" exhibition relates how the struggle over prohibition and freedom continues to leave its mark on every sexual encounter.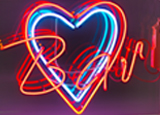 Coming soon to the Wien Museum Karlsplatz!
Robert Haas is among the great Austrian-American photographers of the twentieth century. His photographs will be on display to the general public for the first time in a comprehensive exhibition setting.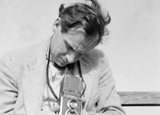 News from the Wien Museum
New in the Museumsshop
Reading season: All available Wien Museum exhibition catalogues and publications are now also obtainable online (order services in German language only).
Brochures
The Wien Museum provides downloadable material (information brochures in PDF format) in English. Info in Japanese is available for the composers' residences.