The exhibition examines the specific historic preconditions for Red Vienna, long-term effects on the city's structure and layout, the relation between Austromarxist ideology and political pragmatism, ...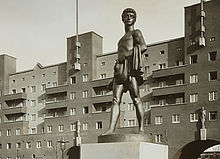 ---
Wien Museum MUSA Startgalerie
In her sculptures and installations, Nicoleta Auersberg considers and reconsiders the concept and process of finding forms.
---
NEWS FROM THE WIEN MUSEUM
Opening of the Neidhart Festsaal
The Neidhart Festsaal, discovered during building renovations in 1979, has just been refurbished. Using multimedia technology, a new permanent exhibit highlights and contextualizes the vivid wall paintings.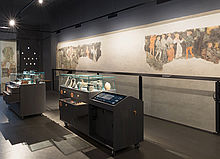 ---
Reading season:
All available Wien Museum exhibition catalogues and publications are now also obtainable online (order services in German language only).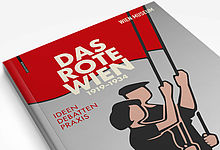 ---
The Wien Museum provides downloadable material (information brochures in PDF format) in English. Info in Japanese is available for the composers' residences.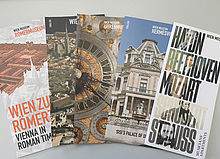 ---
Wien Museum in Japan 2019
In 2019 – on the occasion of 150 years of diplomatic relations between Japan and Austria – a major exhibition of the Wien Museum will take place in Tokyo and Osaka.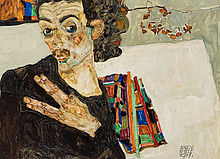 ---