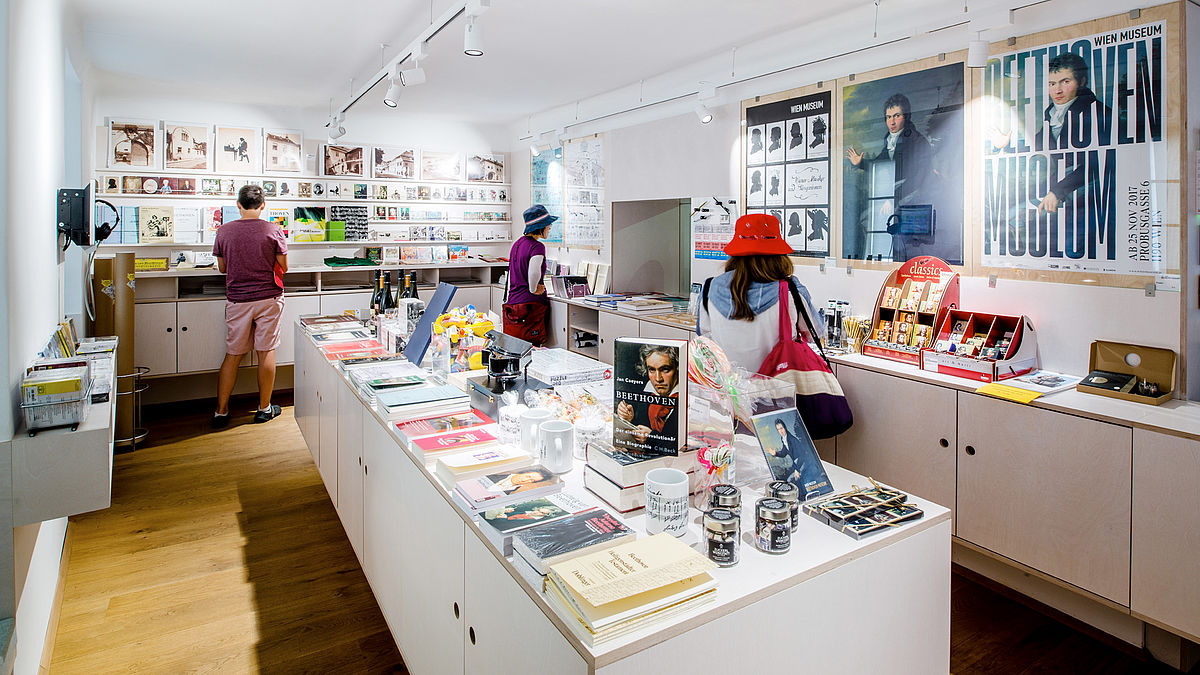 Due to the current situation in connection with the coronavirus there are currently longer processing and delivery times. Many thanks for your understanding.
Bitte beachten Sie, dass für die Zusendung zusätzlich Porto- und Versandspesen anfallen. Die Versandkosten richten sich nach den aktuellen Tarifen der österreichischen Post
Online-Bestellungen können wir erst ab einem Gesamtwert von € 5,00 entgegen nehmen.
Artikel unter diesem Warenwert können direkt in den Museumsshops bezogen werden.