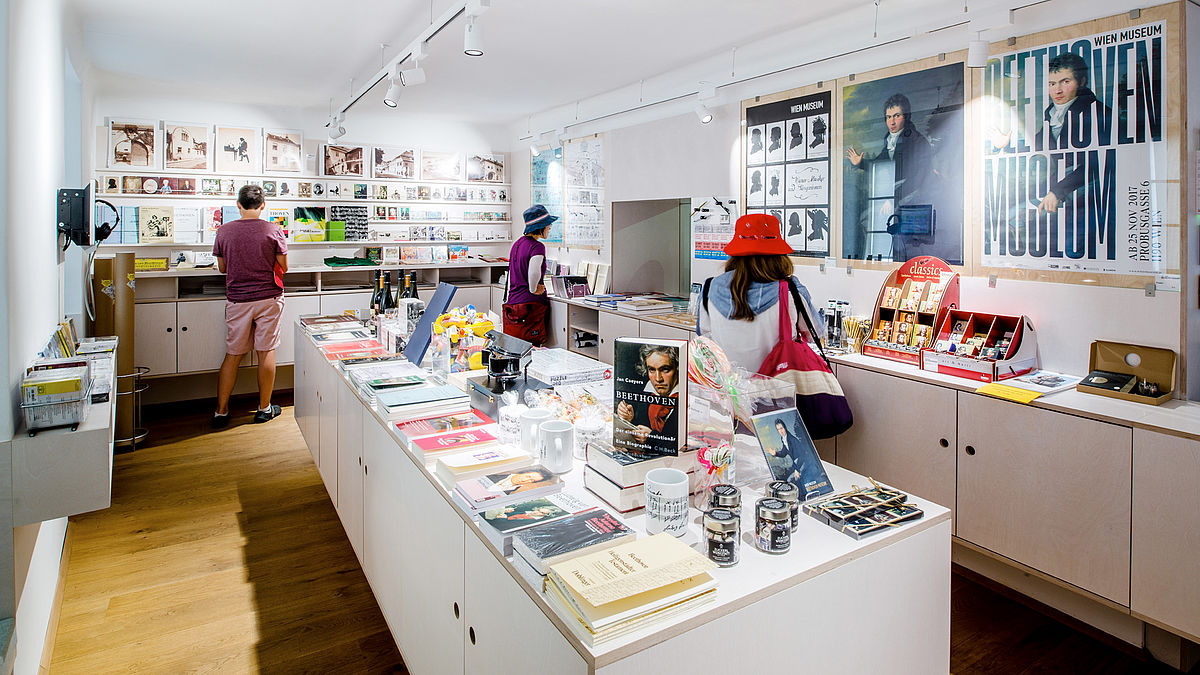 Due to the current situation in connection with the coronavirus there are currently longer processing and delivery times. Many thanks for your understanding.
Please note that additional postage and shipping costs will be charged for the delivery. The shipping costs are based on the current rates of the Austrian postal service
We can only accept online orders from a total value of € 5.00 onwards.<br /> Articles below this value can be purchased directly in the museum shops.