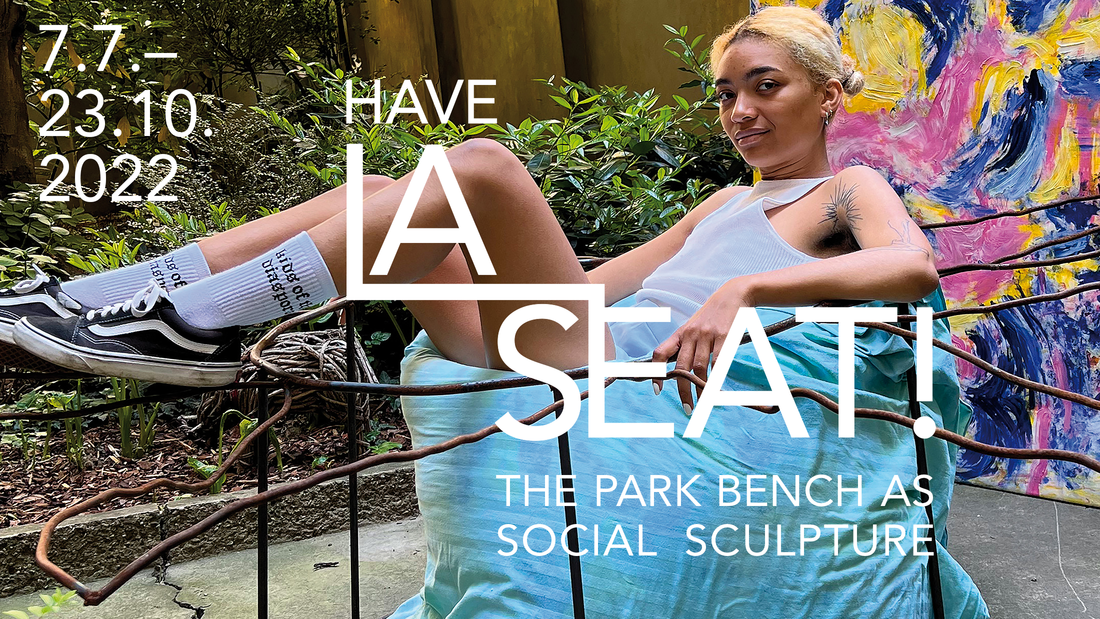 Opening Hours

Tuesday to Sunday and public holidays,
10 a.m. to 6 p.m.
24. October – 23 November 2022:
Closed due to renovation
24 December and 31 December 2022:
10 a.m. to 2 p.m.
Closed: 1 January, 1 May and 25 December
1010 Vienna, Felderstraße 6–8
Startgalerie NEU!
Since 1987, young artists working in Vienna have had the opportunity to present their work to the public in the form of solo exhibitions. From 2022, the Startgalerie, as a space for experimentation within the Wien Museum, will be a stage for young curators to realize their ideas in collaboration with local artists. In this way, the Startgalerie will serve both as an anchor for contemporary art in Vienna and to promote new curatorial positions.
Startgalerie NEU starts this year with two exhibitions by Curatorial Fellows of the Wien Museum, then continues with the winners of last September's Open Call. Twenty concepts were submitted, four curatorial positions were selected by a jury and will be part of the Startgalerie NEU program until the end of 2023.
The four awarded projects combine innovative curatorial approaches with equally exciting and topical references to Vienna. They stand for a contemporary art that critically reflects, orders and rethinks the world – an aesthetic that sees itself as politically positioned and historically anchored. The relaunch of the Startgalerie thus becomes a collective venture. We are excited!
Current Exhibition Upcoming Exhibition