During the renovation phase of the Wien Museum on Karlsplatz, the MUSA will also serve as a venue for thematic exhibits on Vienna's cultural history.
---
The Startgalerie of the City of Vienna supports young artists. Since 1987, it offers recent graduates of the city's art universities the opportunity for a first-ever solo exhibit.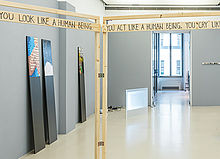 ---
Idyically lodged within the Lainzer Tiergarten is the "Castle of Dreams", as Empress Elisabeth once called her villa. This is the location for high-quality special exhibitions.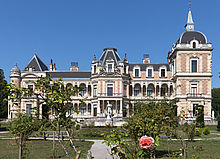 ---
Besides finds from medieval and modern times, excavations at the Michaelerplatz unearthed remains of the town adjoining the Roman camp. Here was once the intersection of two ancient roads.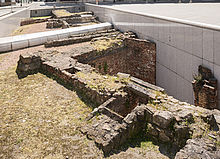 ---
The only preserved flat of Mozart's in Vienna offers a playful trail of Mozart with subtly chosen objects of reference. Here the musical genius composed "The Marriage of Figaro" among other pieces.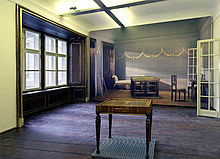 ---