Due to the corona-situation, all Wien Museum locations are currently closed.
Wien Museum Karlsplatz Open Air
Our original portrait exhibition has been ravaged by corona skeptics on several occasions. Now we are showing the exhibition online - and on site a documentation of the reactions.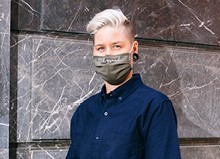 ---
Wien Museum MUSA and Wienbibliothek at City Hall shine a new light on the dazzling jack-of-all-trades and formative figure of Viennese modernity.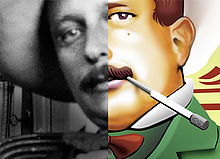 ---
NEWS FROM THE WIEN MUSEUM
Wien Museum Online Collection
Research or browse our constantly growing digital collection. The majority of images are "open content" and can be freely downloaded.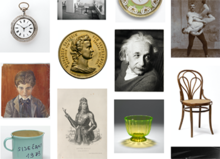 ---
Historical Collection Project
How will future gnerations know what the Corona crisis has meant for Vienna? The Wien Museum collects everyday objects with Corona.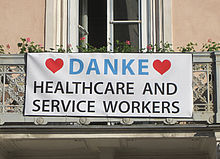 ---
The Neidhart Festsaal, discovered during building renovations in 1979, has just been refurbished. Using multimedia technology, a new permanent exhibit highlights and contextualizes the vivid wall paintings.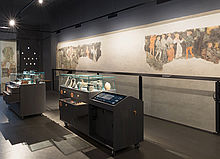 ---
The Wien Museum provides downloadable material (information brochures in PDF format) in English. Info in Japanese is available for the composers' residences.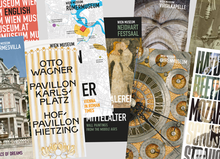 ---
An exhibition on social housing and urban planning
The Siemensstraße housing estate is one of the finest examples of social housing in post-war Vienna. It was well regarded internationally and is now listed as a protected monument.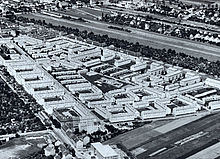 ---
An address in the first district?
Become a patron of a building in our large city model of 1898. Starting on November 23, you can support the reseach on and conservation of our popular model. Prices start at EUR 100.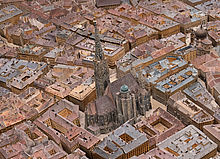 ---