The exhibition is the first attempt at a comprehensive history of the picture postcard in Vienna. From May 4, 2023.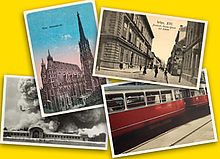 ---
Settlement in Floridsdorf
The Siemensstraße settlement is one of the outstanding examples of social housing and urban development in post-war Vienna.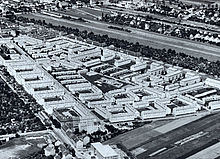 ---
NEWS FROM THE WIEN MUSEUM
Wien Museum Online Collection
Research or browse our constantly growing digital collection. The majority of images are "open content" and can be freely downloaded.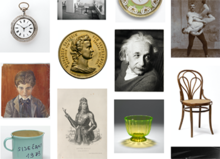 ---
The Wien Museum provides downloadable material in English. Info in Japanese is available for the composers' residences.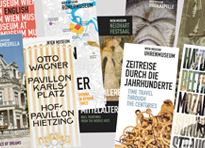 ---