The exhibition "Big City / Small Format. Vienna in Postcards" is the first attempt at a comprehensive history of the picture postcard in Vienna.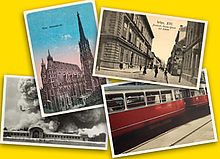 ---
The new exhibition shows finds from recent years that have come to light in the course of construction works in the area of the city center.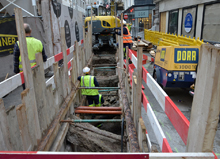 ---
Settlement in Floridsdorf
The Siemensstraße settlement is one of the outstanding examples of social housing and urban development in post-war Vienna.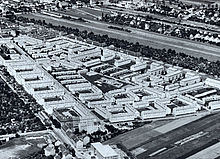 ---
The exhibition circles around the themes of dabbling, failing, and apologizing – a humorous kaleidoscope of current and historical positions.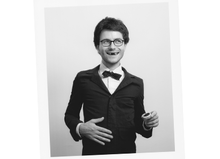 ---
NEWS FROM THE WIEN MUSEUM
MUSA Artothek – June 7 - 11
To celebrate the generous donation of the late artist's wife Gerda Zens, a selection of etchings and paintings will be presented at MUSA.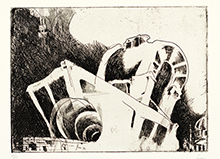 ---
Wien Museum Online Collection
Research or browse our constantly growing digital collection. The majority of images are "open content" and can be freely downloaded.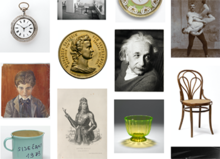 ---
The Wien Museum provides downloadable material in English. Info in Japanese is available for the composers' residences.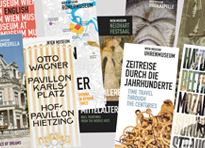 ---
Vienna is the Capital of Music and Wien Museum offers the perfect ticket.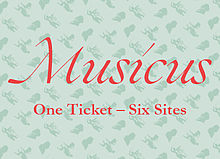 ---