Historical Collection Project
How will future gnerations know what the Corona crisis has meant for Vienna? The Wien Museum is asking for your help!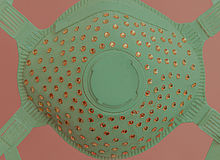 ---
as of October 15, 2020 in the Wien Museum MUSA
Wien Museum MUSA and Wienbibliothek at City Hall shine a new light on the dazzling jack-of-all-trades and formative figure of Viennese modernity.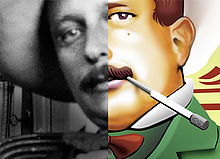 ---
NEWS FROM THE WIEN MUSEUM
Vienna is the Capital of Music 2020 and Wien Museum offers the perfect ticket.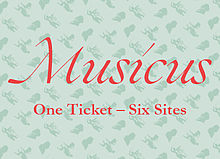 ---
The Neidhart Festsaal, discovered during building renovations in 1979, has just been refurbished. Using multimedia technology, a new permanent exhibit highlights and contextualizes the vivid wall paintings.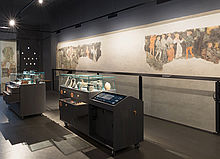 ---
For 100 years the fragment of a bronze plaque lay in the depot. Now it has been possible to decipher its true meaning. The fragment of Vindobona's municipal charter tablet is exhibited in the Römermuseum.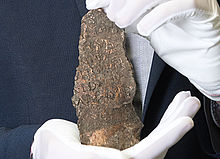 ---
The Wien Museum provides downloadable material (information brochures in PDF format) in English. Info in Japanese is available for the composers' residences.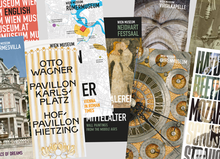 ---