An exhibition about the Reich Chamber of Fine Arts Vienna, providing insight into the art production of the Nazi regime, its artists and artworks.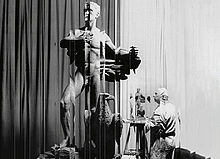 ---
Wien Museum Karlsplatz Open Air - from 24.02.2022
Significant sites of Viennese urban development from the 1950s to the 1970s through the lens of oblique aerial photography – the construction site proves itself to be both an event and an attraction in public space.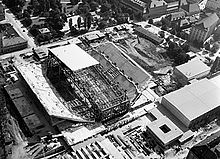 ---
NEWS FROM THE WIEN MUSEUM
Wien Museum Online Collection
Research or browse our constantly growing digital collection. The majority of images are "open content" and can be freely downloaded.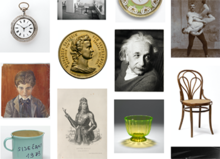 ---
An exhibition on social housing and urban planning
The Siemensstraße housing estate is one of the finest examples of social housing in post-war Vienna. It was well regarded internationally and is now listed as a protected monument.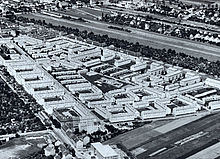 ---
The Wien Museum provides downloadable material in English. Info in Japanese is available for the composers' residences.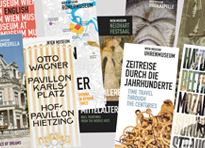 ---
An address in the first district?
Become a patron of a building in our large city model of 1898. Starting on November 23, you can support the reseach on and conservation of our popular model. Prices start at EUR 100.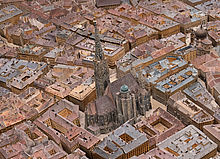 ---