Historical Collection Project
How will future gnerations know what the Corona crisis has meant for Vienna? The Wien Museum collects everyday objects with Corona.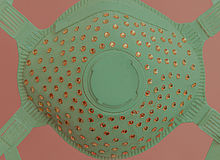 ---
from October 15, 2020 in the Wien Museum MUSA
Wien Museum MUSA and Wienbibliothek at City Hall shine a new light on the dazzling jack-of-all-trades and formative figure of Viennese modernity.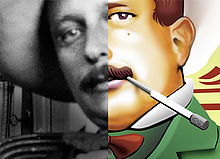 ---
NEWS FROM THE WIEN MUSEUM
Private guided tours at the special rate of 25 Euros from July until September.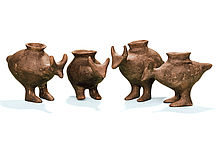 ---
The Wien Museum provides downloadable material (information brochures in PDF format) in English. Info in Japanese is available for the composers' residences.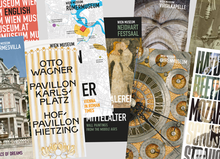 ---