An exhibition about the Reich Chamber of Fine Arts Vienna, providing insight into the art production of the Nazi regime, its artists and artworks - from October 14, 2021.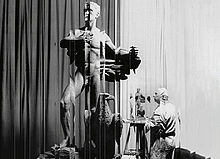 ---
Wien Museum Karlsplatz Open Air
Over 100 photos by Mid-Century representatives invite you to explore the city anew with sharpened perception - from September 23, 2021.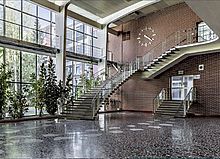 ---
NEWS FROM THE WIEN MUSEUM
Wien Museum Online Collection
Research or browse our constantly growing digital collection. The majority of images are "open content" and can be freely downloaded.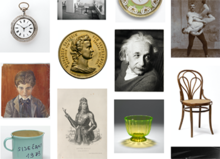 ---
The Wien Museum is repositioning the Startgalerie at the MUSA and invites young curators working in Vienna to apply with exhibition proposals for "Startgalerie NEU".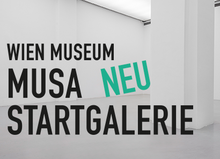 ---
The Wien Museum provides downloadable material in English. Info in Japanese is available for the composers' residences.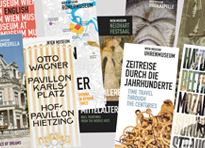 ---
An address in the first district?
Become a patron of a building in our large city model of 1898. Starting on November 23, you can support the reseach on and conservation of our popular model. Prices start at EUR 100.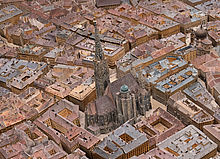 ---