Pratermuseum, Römermuseum and Uhrenmuseum reopen ...
Wien Museum MUSA and Wienbibliothek at City Hall shine a new light on the dazzling jack-of-all-trades and formative figure of Viennese modernity.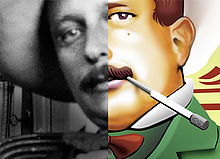 ---
Wien Museum Karlsplatz Open Air
Starting on June 10, 2021, the Wien Museum's construction fence will become a canvas for street artists who deal with Karlsplatz and various aspects of urban nature.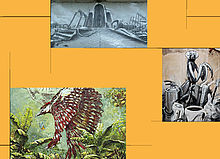 ---
NEWS FROM THE WIEN MUSEUM
Wien Museum Online Collection
Research or browse our constantly growing digital collection. The majority of images are "open content" and can be freely downloaded.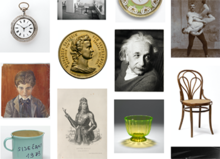 ---
Historical Collection Project
How will future gnerations know what the Corona crisis has meant for Vienna? The Wien Museum collects everyday objects with Corona.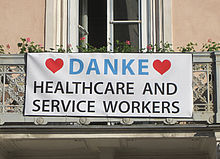 ---
The Wien Museum provides downloadable material in English. Info in Japanese is available for the composers' residences.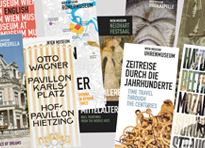 ---
An address in the first district?
Become a patron of a building in our large city model of 1898. Starting on November 23, you can support the reseach on and conservation of our popular model. Prices start at EUR 100.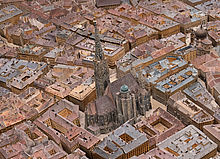 ---