Wien Museum MUSA - from 19.10.2023
With the reopening of the Wien Museum on Karlsplatz, the MUSA returns as an exhibition venue for contemporary art.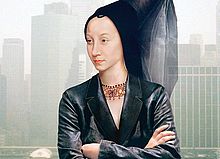 ---
The new exhibition shows finds from recent years that have come to light in the course of construction works in the area of the city center.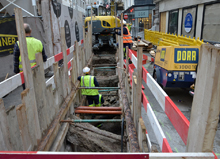 ---
MUSA Starglerie - from 9.11.2023
The group exhibit shines a spotlight on art collections that originate in the exchange of individual works among artists and provide insight into artistic networks.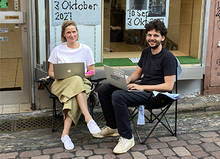 ---
Wienbibliothek im Rathaus
Exhibition and publication on the transformation of Austria into an authoritarian state. A cooperation of Wienbibliothek and Wien Museum.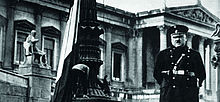 ---
NEWS FROM THE WIEN MUSEUM
A stage for young curators
For the second time, the Wien Museum is launching an open call for new exhibition ideas for the Startgalerie. The deadline for submissions is Monday, October 9.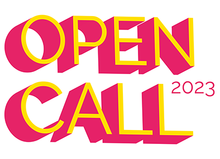 ---
Wien Museum Online Collection
Research or browse our constantly growing digital collection. The majority of images are "open content" and can be freely downloaded.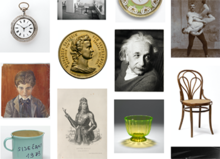 ---
The Wien Museum provides downloadable material in English. Info in Japanese is available for the composers' residences.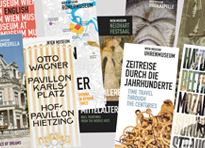 ---
Vienna is the Capital of Music and Wien Museum offers the perfect ticket.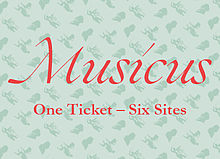 ---