In 1923, a young man from Vienna made his way to the United States – just a few years later, he created "Lovell Health House," an icon of California Modernism. It made him one of the most famous architects of his time. His name: Richard Neutra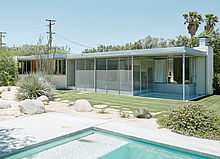 ---
Wien Museum MUSA Startgalerie
A well-known nightlife scenario – but Disco is much more: Disco – here short for "discordant couple" – also stands for a couple in which one partner is HIV positive, the other HIV negative.

---
NEWS FROM THE WIEN MUSEUM
Vienna is the Capital of Music 2020 and Wien Museum offers the perfect ticket.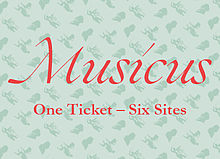 ---
The Neidhart Festsaal, discovered during building renovations in 1979, has just been refurbished. Using multimedia technology, a new permanent exhibit highlights and contextualizes the vivid wall paintings.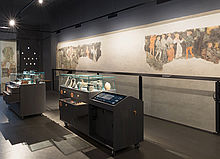 ---
The Wien Museum provides downloadable material (information brochures in PDF format) in English. Info in Japanese is available for the composers' residences.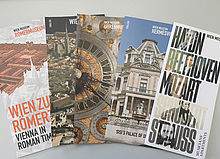 ---
An address in the first district?
Become a patron of a building in our large city model of 1898. Starting on November 23, you can support the reseach on and conservation of our popular model. Prices start at EUR 100.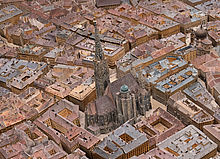 ---