Vienna's street life in fascinating, never-before-seen photos: The exhibition "Instantly! Vienna Street Photography" traverses the city's pictorial history.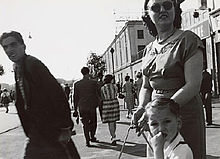 ---
Wien Museum MUSA Startgalerie
For the exhibition "Have a Seat! The Park Bench as Social Sculpture," artists were invited to explore Vienna's street furniture.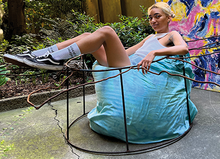 ---
Wien Museum MUSA -from November 24, 2022
The new exhibition focuses on the exceptional interior designs and furnishings of two Viennese Bauhaus students, Friedl Dicker and Franz Singer.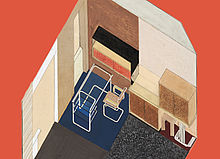 ---
Settlement in Floridsdorf
The Siemensstraße settlement in Floridsdorf is one of the outstanding examples of social housing and urban development in post-war Vienna.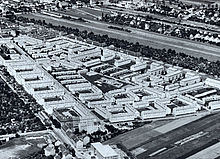 ---
NEWS FROM THE WIEN MUSEUM
New location of the Wien Museum
The church is one of Vienna's most famous buildings as well as a key work of 20th century architecture.
---
Wien Museum Online Collection
Research or browse our constantly growing digital collection. The majority of images are "open content" and can be freely downloaded.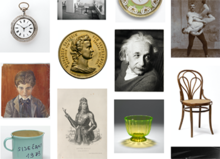 ---
The Wien Museum provides downloadable material in English. Info in Japanese is available for the composers' residences.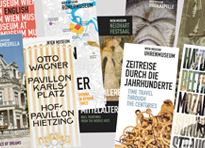 ---
An address in the first district?
Become a patron of a building in our large city model of 1898. Starting on November 23, you can support the reseach on and conservation of our popular model. Prices start at EUR 100.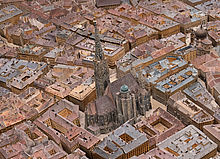 ---