The new exhibition focuses on the exceptional interior designs and furnishings of two Viennese Bauhaus students, Friedl Dicker and Franz Singer.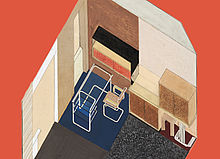 ---
The new exhibition shows works by seven young artists - all of whom based in Vienna - and pairs them associatively with literary text passages.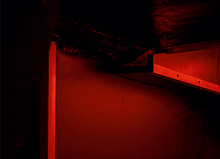 ---
NEWS FROM THE WIEN MUSEUM
Wien Museum Online Collection
Research or browse our constantly growing digital collection. The majority of images are "open content" and can be freely downloaded.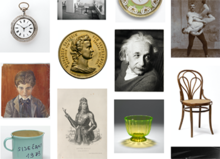 ---
The Wien Museum provides downloadable material in English. Info in Japanese is available for the composers' residences.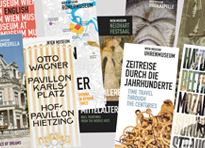 ---